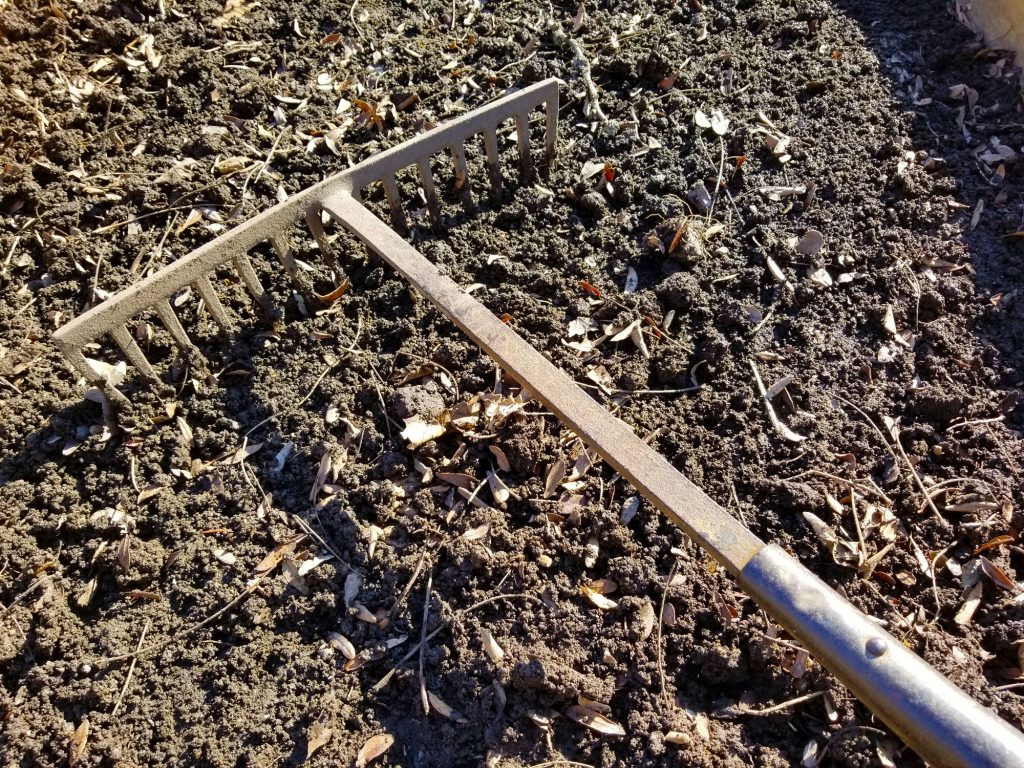 I was out in the garden today with my grandfather's rake. I raked the three new raised beds to get them level. They were wetter than I expected, given that we had a week without precipitation, but the snow finally just melted a day ago. In spite of the wetness, they were rakeable and all three are somewhat ready to plant.
I planted two four foot rows each of Romaine, Spring Mix and Bloomingsdale Long Standing Spinach. The seed packets said to wait until all danger of frost was past but I never heard of planting greens that late. The instructions always say, "Plant as soon as the ground can be worked in the spring." the seed brand is Livingston which I got at Ace since I was in a hurry.
Outdoor temperature is near 70 and sunny. Rain tomorrow with temps returning to seasonable for the rest of the week.
It's a start.