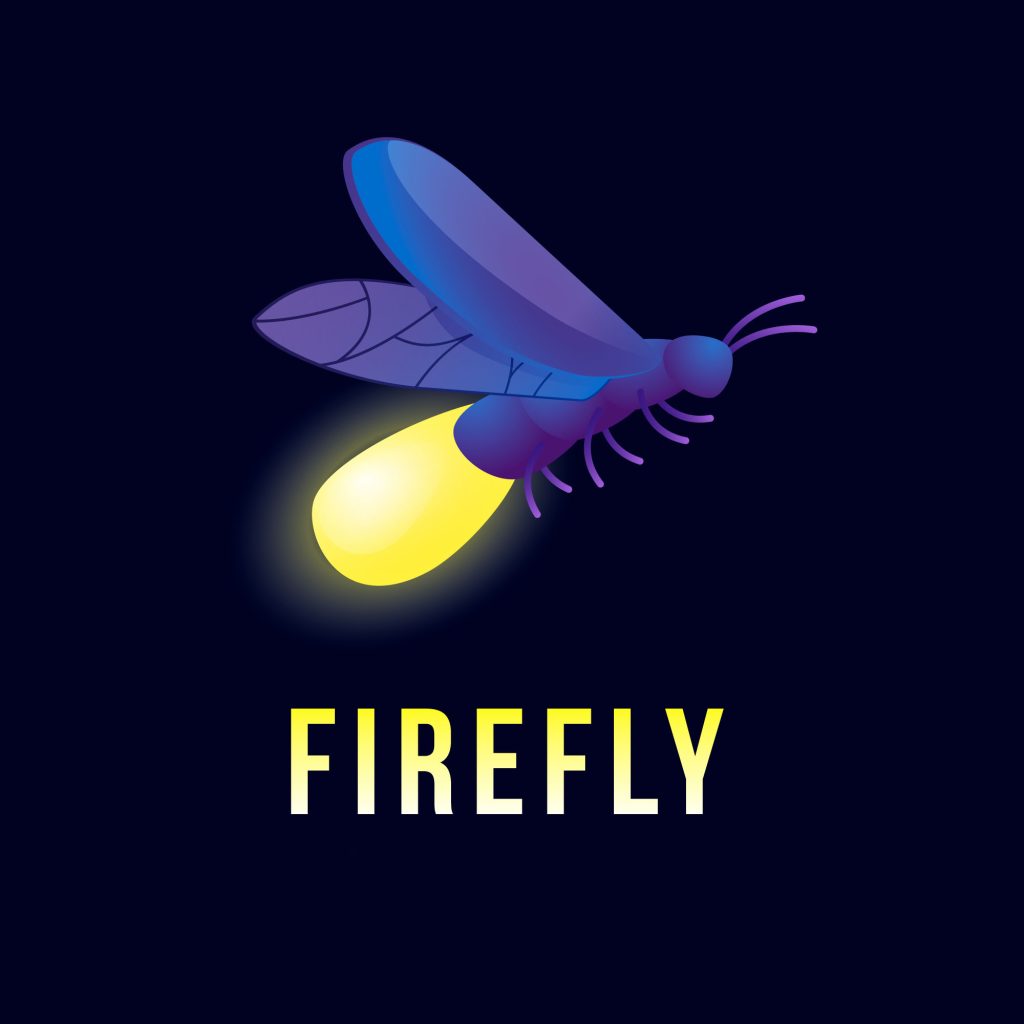 Designed by www.freepik.com
Tonight, June 10, 2023, at 8:35 PM the Fireflies made their first appearance of the year. They are just a couple of days later than last year and a week or so earlier than the previous couple of years, which is not surprising because of the warm dry weather we have been having. To me, it always signals the beginning of summer and brings back lots of childhood memories. I've seen them flitting around in the late afternoon, so I figured that they would be arriving soon.
Here is a short and weird audio bit that I put together about some fireflies a couple of years ago.