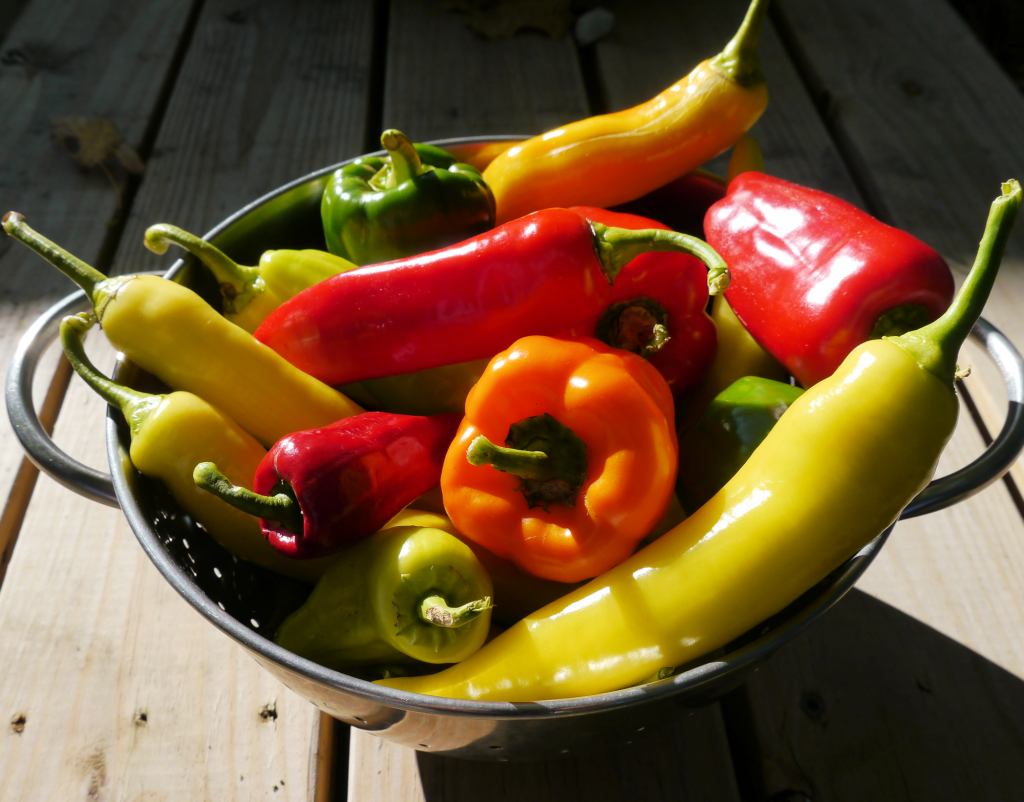 I've been a vegetable gardener since we bought our first house in 1972. Record keeping is important to me as I evaluate varieties of plants, planting times, and what works in this climate and terroir and what doesn't. So, I initially built this site for myself, to record plant varieties, planting and harvest dates, and anything else that might be useful for future gardens. I find web entries easier than notebooks and it's hard to put pictures in written notes. With my smartphone, I can access this information anywhere, which is not the case with written data.

Planting and working the garden is in itself therapeutic, and thus has a lot of value. But harvesting the crops provides healthy foods and a connection to friends and neighbors who also benefit from the abundance of my garden. Here in the midwest, having a way to create a longer growing season is important. Hopefully, good record keeping will help me to that end.

But of course, once the data is recorded, there other thoughts and reflections that come into my mind and I have recorded those here also, because, as it has been since the beginning, gardening is not only good for the body but also good for the soul. My original purpose was an online notebook for my own use, but if you find any of this useful or inspirational, welcome.