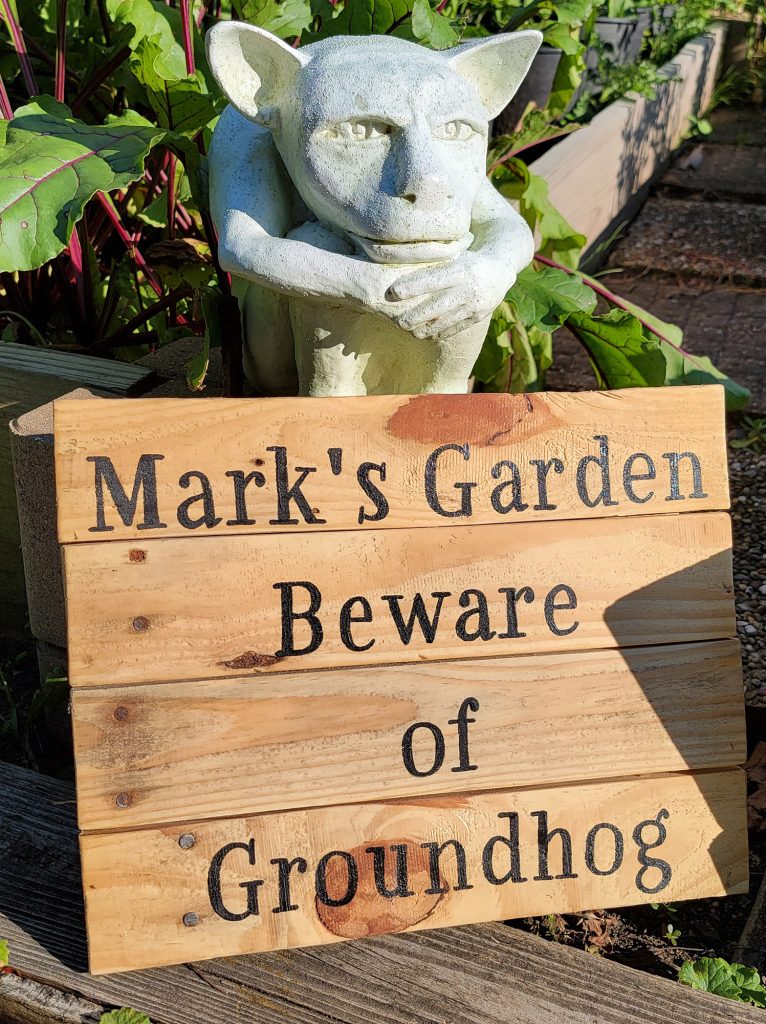 The groundhog has returned. I noticed that a couple of my heirloom tomatoes that were just about ripe had bites out of them. The next day I saw the perpetrator run away when I entered the garden. The groundhog is back, or it's a new one (more likely).
I stationed Dedo in the garden with a sign but it didn't do much good despite Dedo's best effort.
Fortunately, or unfortunately, he entered Greg's garden and was subsequently dispatched along with his brethren by means that only seasoned farmers know.
End of the groundhog story.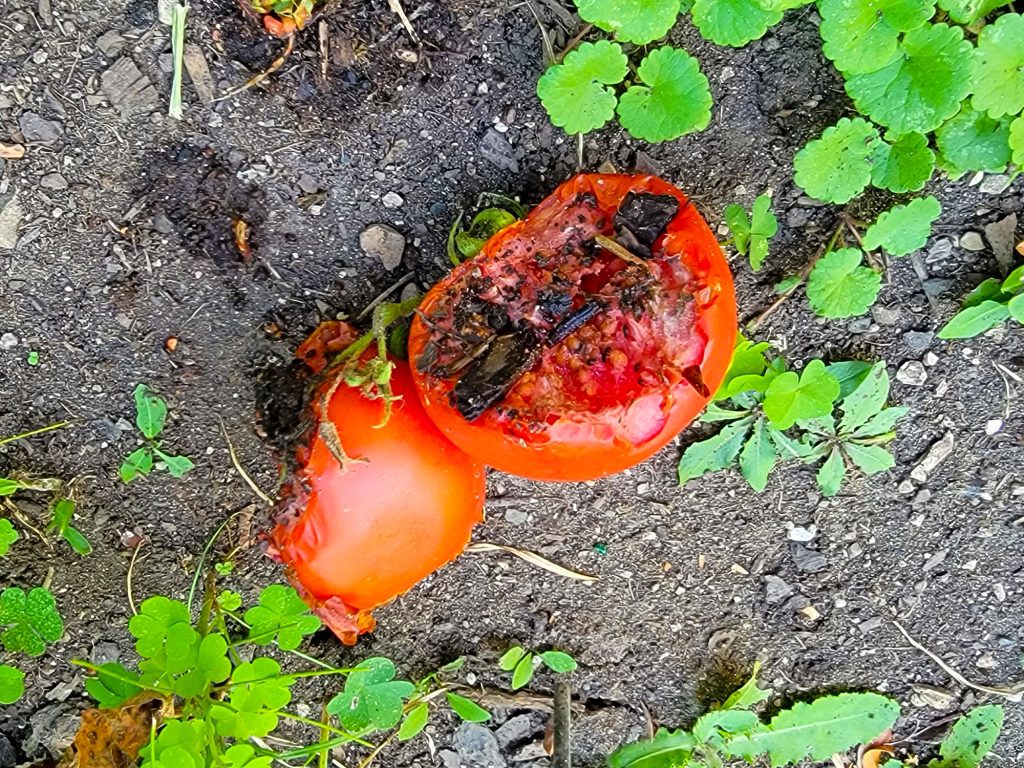 But we also have rabbits. Lots of them. they trimmed some of the pepper plants. Totally wiped out the celery root and kept the okra plants well trimmed. They couldn't care less about my new ultrasonic rabbit chasers.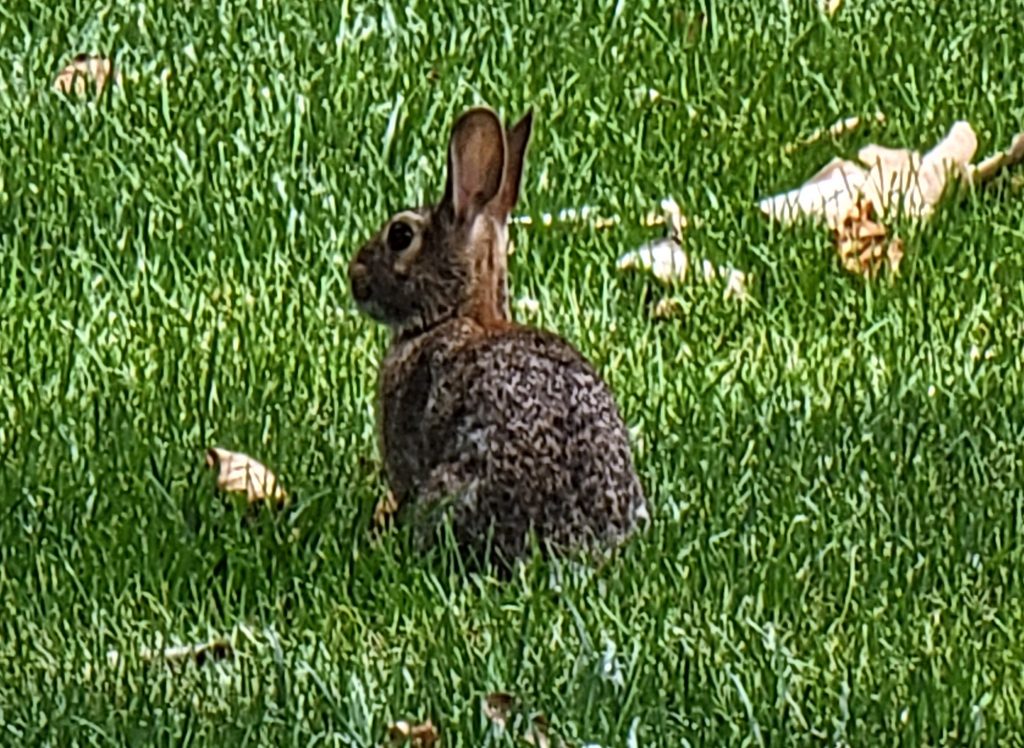 I will likely need to do more fencing next year. En Garde!